OMR Sheet Scanning Division
Multigraphics is the leading service provider for E-scanning for Omr Sheets, used for Competitive Exams, Professional Exams, Entrance Exams, KG level to 10+2 Exams, Campus Recruitment Exams, Government Recruitment Exams, Olympiads, Talent Search Exams, Pre and Post Examination Activity, Registration and Admission, Feed Back Forms, Inventory, Marketing Surveys, Marketing Analysis, Scientific Surveys, Elections and Attendance etc. since 1995.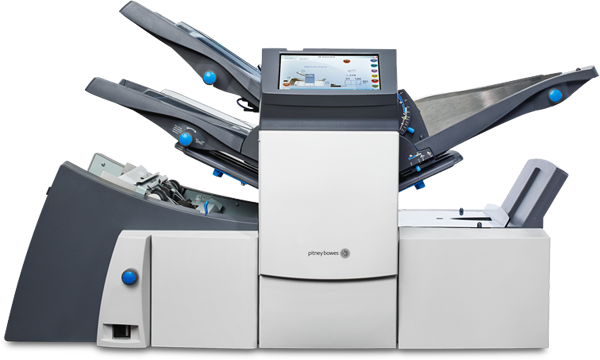 Multigraphics is managed by the Doctorate& Engineering Graduates having the experience of 30 years of this field, highly qualified and experienced staff, can able the manage the scanning of 1.00 cr volume.
Multigraphics E-scanning Division is equipped with the Worlds class High Speed Omr Scanners, Highly efficient Software, own developed and rigorously tested, for Scanning the Omr Sheet. We are the only company which has the Unique Omr Sheet Scanning combination.
We comprises with both the Technology of Omr Scanner and Omr Software, gives the mismatch and that is to be taken care of by our qualified Engineer in consultation with the client.
Therefore, we always Guarantee 100% accuracy of result irrespective of handling of Omr Sheets after the result.
Our Omr Sheet Scanning Software is one of the Ideal product, which scan the sheets with the Tick Mark, this technology is first time introduced in India.
In Scan Software, after the Analysis of Omr Sheet, it tick marks for right answer on the image of Omr Sheets. Nobody can challenge that he was zero marks for right answer, client will show his Omr Sheet Image on with right answer.
This is the unique feature & no body in India, at present, has this facility.
All our client has appreciated this Technology and implementing the same.
We are providing the Omr Sheet Scanning Services all over India and Abroad for more 1000 clients like leading Universities, Institutes, Colleges, Schools, Government Organizations, PSUs, Mncs, Olympiad,
Flow Chart
Feature
Application
Advantage