1. What is online examination?
Online examination is the latest trend for selecting candidates in educational and employment sectors. Conventional examination procedure which is a time consuming process has been replaced by online examination in the recent times. This modern form of assessment has become widely accepted in most of the recognized institutions and organizations. Online examination is a new technique to conduct an examination through internet.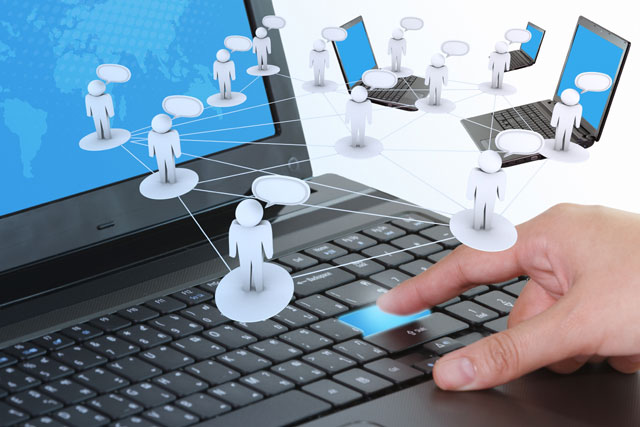 2. Why it has been popular?
The formal examination system is a very long procedure to conduct an examination. From the respect of the recruiter, they should give extra effort on the examination to select employees for the organization. This is a huge responsibility and extra load to the recruiter to conduct an examination. This is very costly and extremely tedious to conduct an examination. Side by side online examination is a very sophisticated examination conducting system.
3. What are the advantages of this system?
Lot of companies is gladly taking this modern system to exemption form the tedious written examination system. Low cost, minimum effort, minimum employee deployment, saving time, instant result and conduct an examination India and abroad.
4. How recruiters conduct an examination?
Create an account as a recruiter in Online Job of local host. You will get a control panel. Using this control panel you can upload job, examination date and time, send massages to the candidates.
5. What are the recruiter's advantages?
Using this system, recruiter can conduct examination in India and abroad. They can select candidates for their organization within very short time. At present it is most important to save time and better approach to the outside people with the advance system. Recruiter can upload their own questions from their control panel either they can conduct the examination by our uploaded questions. Online Examination.