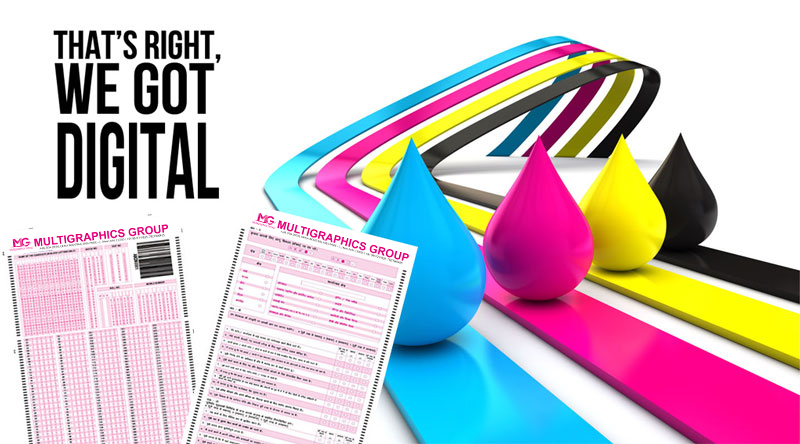 Multigraphics is the leading & largest manufacturer of Omr Sheets in single, double, triplicate with security features like UV Printing, Hologram, Letho, Bar code, since 1995.
Multigraphics is equipped with latest plant & machinery of the World Class Technology, which can produce the 3.0 lacks Omr Sheets per day.
Our quality control department ensures 100% accuracy, as quality check Pre Scan each & every sheet.
Personalized Omr Sheet & Carbonless Omr Sheets are one of the unique product of Multigraphics.
We are supplying to more than 1000 clients all over India & overseas.
Carbonless Omr Sheet
Omr Sheet with UV Printing
Omr Sheet with Bar Code
Omr Sheet with Hologram
Omr Sheet for Competitive Exams
Omr Sheet for Recruitment Exams
Omr Sheet for Campus Exams
Omr Sheet for Survey
Omr Sheet for Olympiad